Injection Moulding and Overmoulding Specialists
Many of our customers are OEMs with established products, markets and engineering teams; we love the moment when they come to realise, they have found a partner in Inoplas Technology who actually can help them turn their ideas into reality. We understand that our customers, old and new, need innovative, world class products that match their own high standards. We love hearing when our customers say…
"Working with Inoplas
was the best decision we ever made."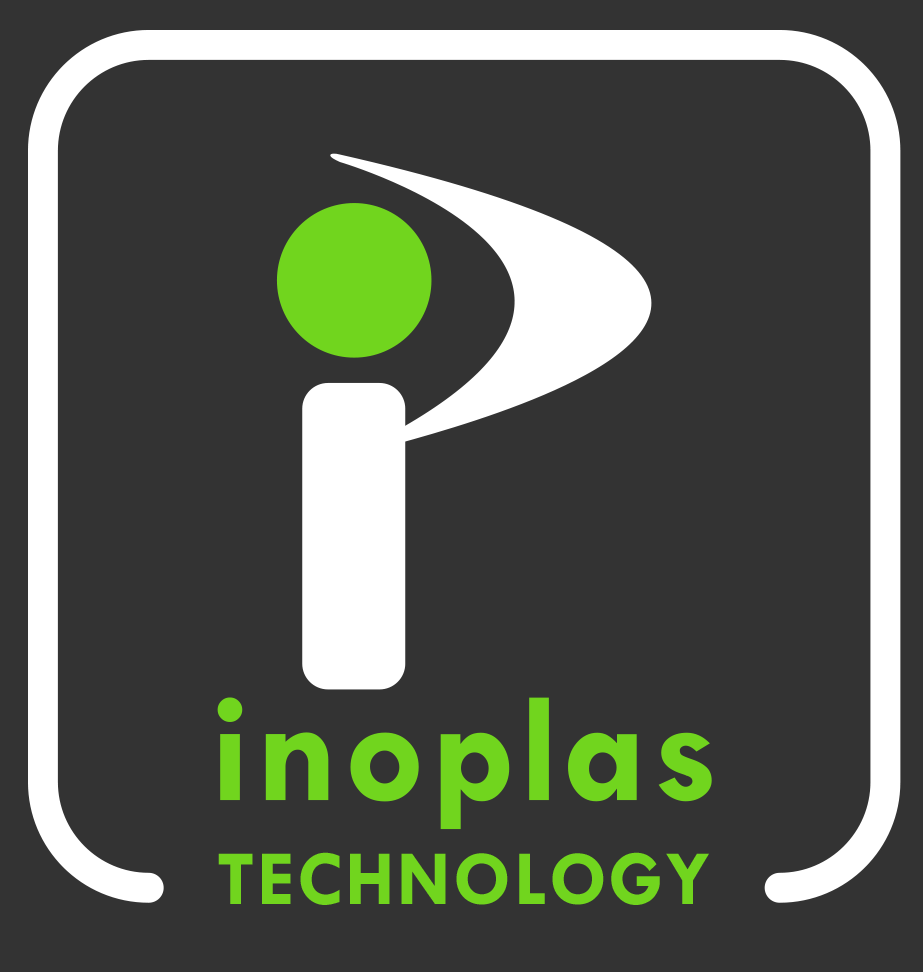 50 years of precision injection moulding and overmoulding in the UK
We are very proud of our 50 year history as a supplier of high quality injection moulded components, overmoulded components and cable assemblies. We always aim for the best possible outcome by working with your team from an early stage in the development of your injection moulded components. You are always welcome to discuss a project with us.
Please do take a look at our Case Studies or read more about our Capabilities to get a feel for how we can support you.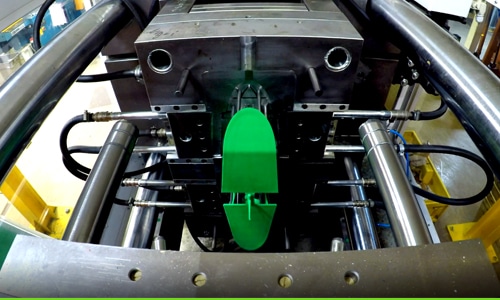 Manufacturing
LEARN MORE ABOUT MANUFACTURING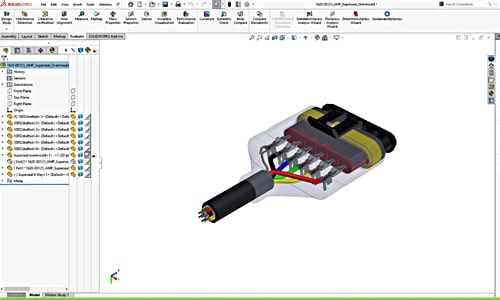 Product Development
LEARN MORE ABOUT PRODUCT DEVELOPMENT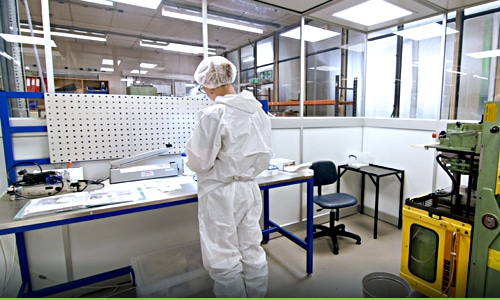 Resources
LEARN MORE ABOUT OUR RESOURCES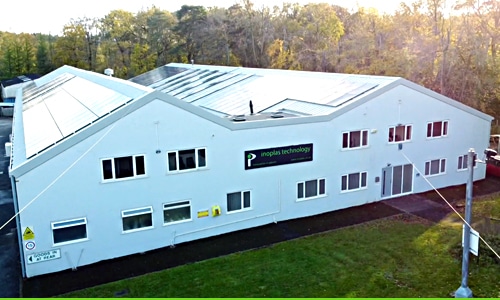 Company
LEARN MORE ABOUT INOPLAS TECHNOLOGY
How can we help you?
Contact us via the form below. If you would like to send drawings with your enquiry, please email us directly with your enquiry and drawings attached to sales@inoplas.co.uk.